Smart cards are microprocessor integrated systems with own operational system, operational memory, file structure and possibility for internal data processing. They are widely used in digital certificates, electronic signature, decentralized systems for loyal customers and bonus points, prepaid services, network security, software protection and others. Due to the built-in encrypting algorithms and mechanisms they are considered extremely reliable.
ACOS3X eXpress smart card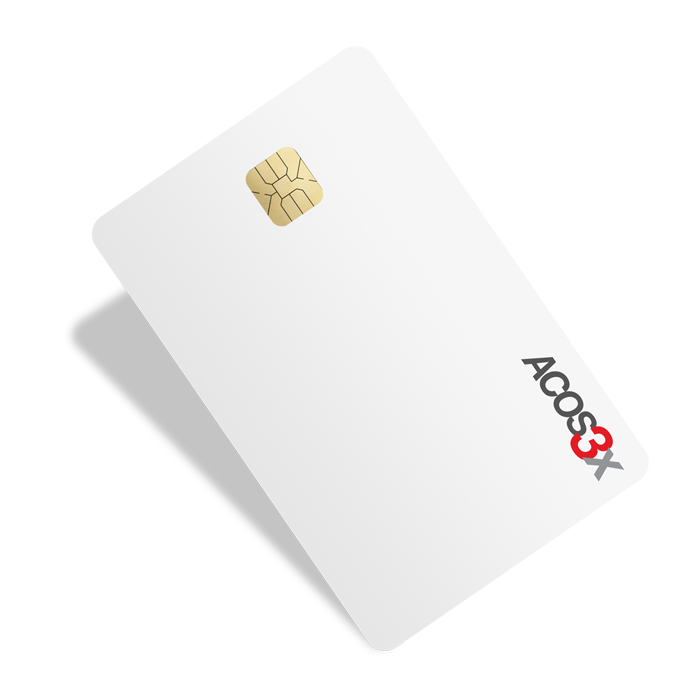 ACOS3 eXpress (ACOS3X) is developed based on ACOS3's user-friendly file structures with fully compatible to the conventional ACOS3. On top of the ACOS3's features, ACOS3X is equipped with the following superior features: Hardware triple-DES (3DES) Crypto-Engine, faster processing time, larger EEPROM ...
---
ACOS5 – Cryptographic Smart Card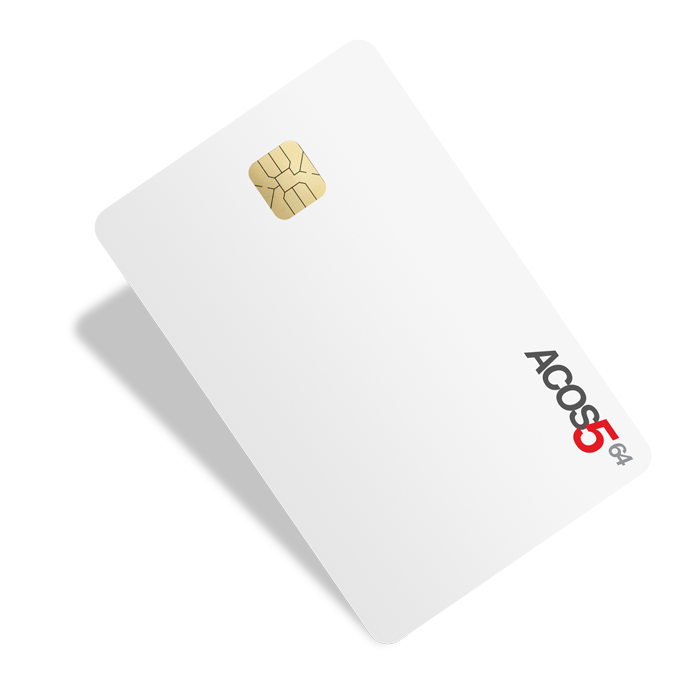 ACOS5 is an advanced cryptographic smart card which fully complies with ISO 7816-1/2/3/4/8/9 and is specially designed for PKI (Public Key Infrastructure) applications. The built-in functions for higher security level and fast work for RSA PKI cryptographic operations make it extremely suitable and widely ...
---
ACOS7 Dual-interface Smart Card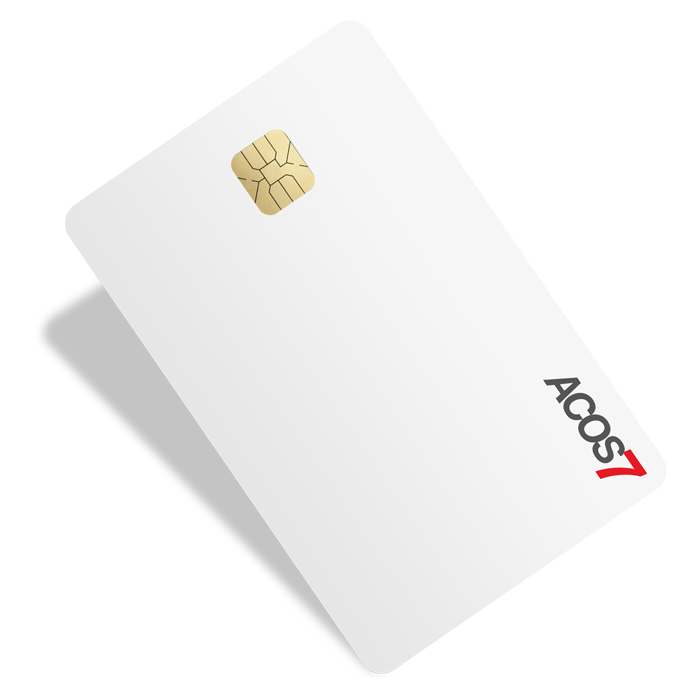 ACOS7 addresses the requirement of AFC applications and infrastructure projects in the world. ACOS7 supports both contact and contactless interfaces, while, as the other option, it supports only contactless interface.
---
Siemens CardOS 4.3 B 32/64 k – Smart Card with PKI functionality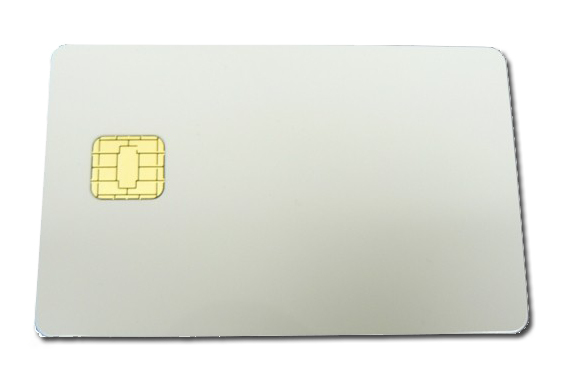 Cryptoprocessor smart card – used for file, certificate and cryptographic key storage and application. It is widely used with information security both in standard applications for safe log in Windows systems and applications supporting cryptoproviders, digital certificates for e-banking, etc. In Bulgaria ...
---
CryptoMate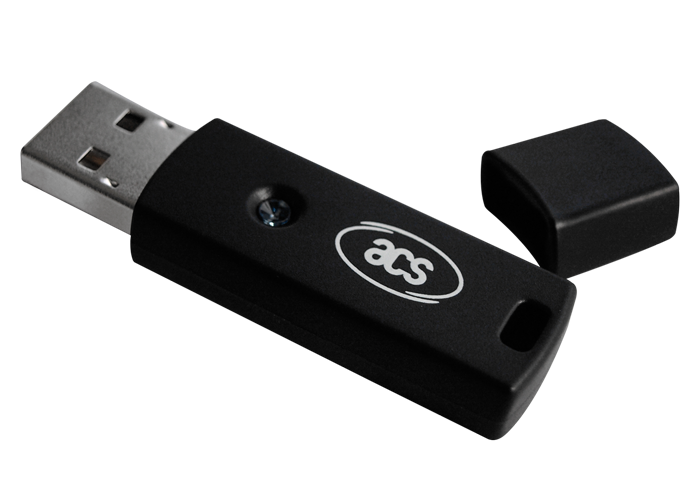 CryptoMate is a 2-in-1 USB token, combining the security of a cryptoprocessor smart card and the convenience of a USB connector. It is always ready to be plugged into the USB port either for logging on Windows or paying online. The device is one of the most secure and small tokens in the world. The built-in ...
---
ACOS2/ACOS3 – Microprocessor Smart Card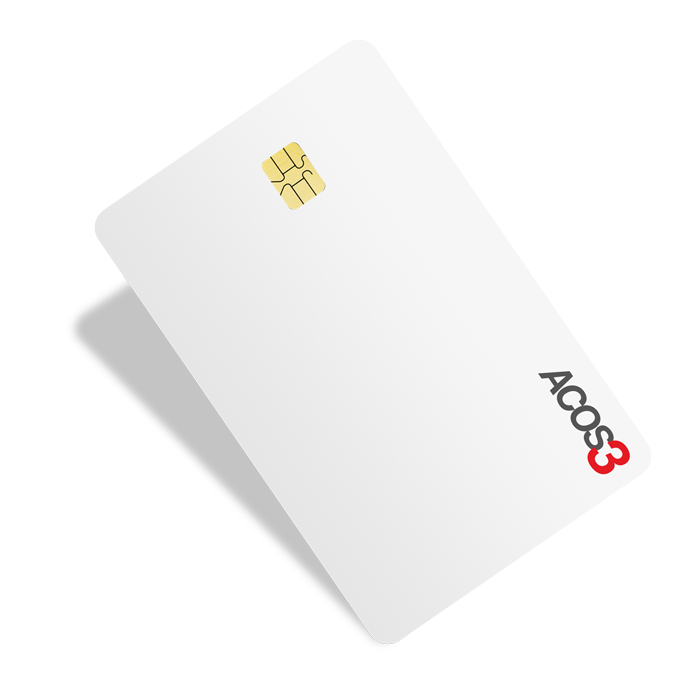 The operating system COS is specially developed by ACS to meet the smart card applications, which include decentralized programs for loyal customers and bonus points, access control to network resources for electronic tickets and digital certificates. ACOS2 and ACOS3 are cutting-edge microprocessor cards ...
---
ACOS6 Multi-application & Purse Card (MAP Card)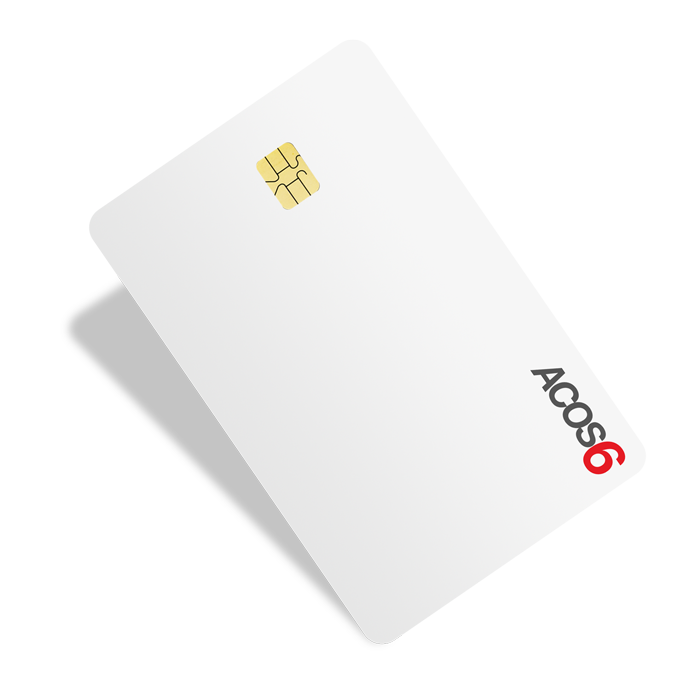 ACOS6 is a high speed and flexible smart card which offers cost effective solutions. It is specifically designed to address the requirements of multiple applications and multiple e-purses with secure access hierarchy of multiple levels. In addition, security of ACOS6 could be further enhanced by working ...
---
ACOS10 PBOC2.0 E-Deposit/E-Payment smart card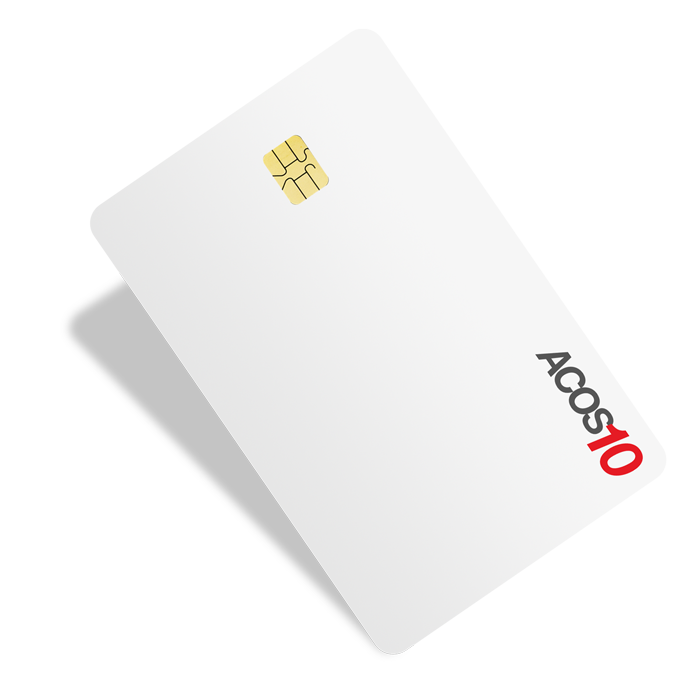 ACOS10 E-Deposit/E-Payment (EDEP) card is the first payment card getting standard certification in ACS. It is fully complied with and certified to China's national standard - People's Bank of China (PBOC) 2.0 EDEP standard. PBOC2.0 is a China national standard very similar to EMV2000. ACOS10 is PBOC2.0 ...
---
Povežite se sa nama i dobicete sveobuhvatne informacije i punu saradnju za proizvode koji vas zanimaju. Uvek se možete osloniti na nas za savet o Vašim projektima. Pozovite nas: +381 11 33 44 862 ili na sales@kartica.rs